An exceptional team is important
Our Team is here to keep your smile beautiful
Dilber Sraon, DDS
Owner
Dilber Sraon, DDS
Dr. Sraon graduated from Northwestern University Dental School in 1996. Prior to studying at dental school, he attended University of California: Irvine. Dr. Sraon performed a one year hospital based general practice residency upon graduation from dental school. Dr. Sraon has been practicing for over 20 years and has been at his current practice for over 17 years. Since he began practicing dentistry, Dr. Sraon has kept up to date on many continuing education courses, ensuring that his patients receive the most comprehensive and advanced dental care.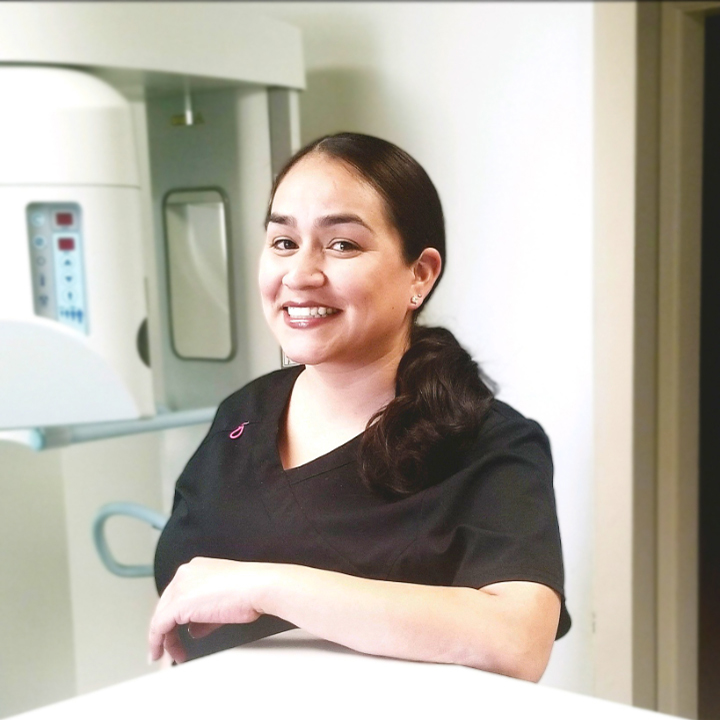 Sophia
Office Manager
I am Dr. Sraon's office manager and have been in the dental field for over 12 years. Before I became an office manager I was an assistant for many years. I love what I do and I have always been fascinated with dentistry from a very young age. I always do my best to do everything I can to make our patient's visit as pleasant as possible. Through time, our patients have become more like family and friends.
I have two beautiful children. On our days off we love being outdoors playing sports, swimming, hiking, or simply exploring new places. Family is very important to us and we always try to make time for each other with our busy schedules.
Dilber Sraon, DDS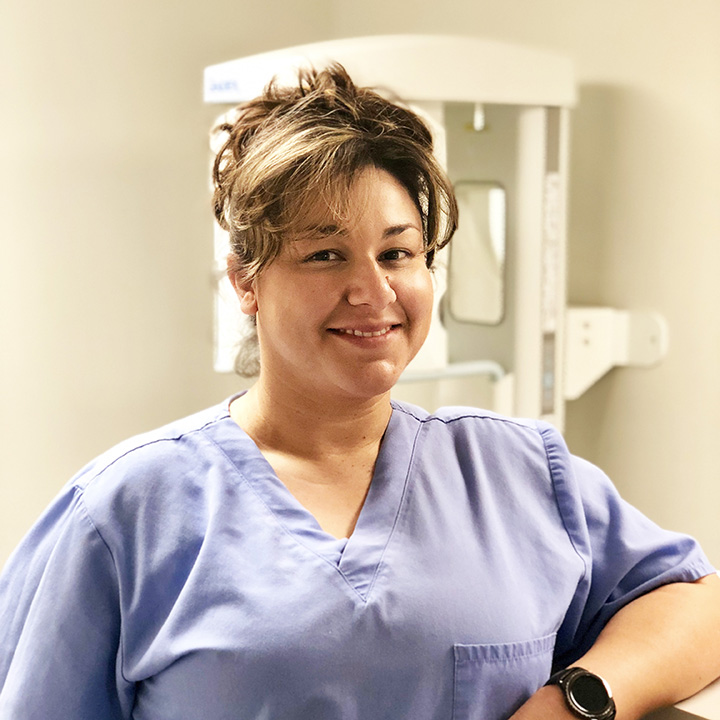 Liana
Registered Dental Assistant
I have been a Registered Dental Assistant for 17 years. I always knew I wanted to be in the dental field ever since I was put into braces at 10 years old. I received my license right out of high school and received an AA degree from San Jose City College in Philosophy. I chose this career because I love helping people and as I watch the patients walk out of the office with a big smile, I know we helped them. My husband of 10 years and I have 3 beautiful children. Mikey is 8 1/2 years old and our twins Carolina and Abel are 6 1/2 years old. Our weekends mostly consist of soccer games, birthday parties and a recital here and there. We try to travel about 2-3 times a year to visit family.
Dilber Sraon, DDS